Valuable, Essential & Diverse Services
The Solid Waste Agency of Northwest Nebraska provides solid waste collection services within the Northwest Nebraska Panhandle. We provide safe, reliable, environmentally conscious commercial and construction trash collection service, residential waste removal service, and roll off dumpster service. Locally operated, we value the people, environment and relationships we share in the community.
Environmental Excellence --> You have firsthand impact on waste collection efforts in Northwest Nebraska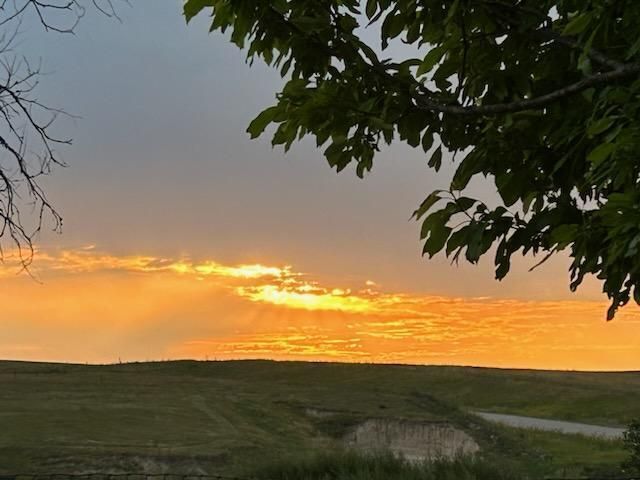 The Solid Waste Agency provides solid waste collection services to seven of the communities within the Northwest Nebraska Panhandle service area; with two additional municipalities being serviced by private collection companies.

All solid waste, including that collected by the private haulers, is brought to the transfer facility in Chadron for processing. Additionally, SWANN provides "community sites" at seven communities within, the planning area. These sites are available for rural and municipal SWANN customers to drop off waste material in lieu of traveling to the transfer facility in Chadron.
One of our most successful recycling programs has been the processing of yard waste (grass clippings and leaves) into nitrogen rich compost. Screened compost is made available to our customers FREE OF CHARGE. Quantities are limited to 1 pickup load per day per account to ensure that everyone can participate. (not for resale)
The Chadron transfer station, as well as the community sites, accept automotive batteries, yard waste, appliances (including Freon containing), waste oil and concrete at NO ADDITIONAL CHARGE. For information on tires or construction/demolition debris, visit the rates page.
Twenty yard roll off containers may be rented for large quantity or bulky items for a cost-effective alternative method to self-hauling.
If you have other questions, please contact us.